Back to blogs
News & Views
23. 12. 2021
Wrapping up presents. And our 2021!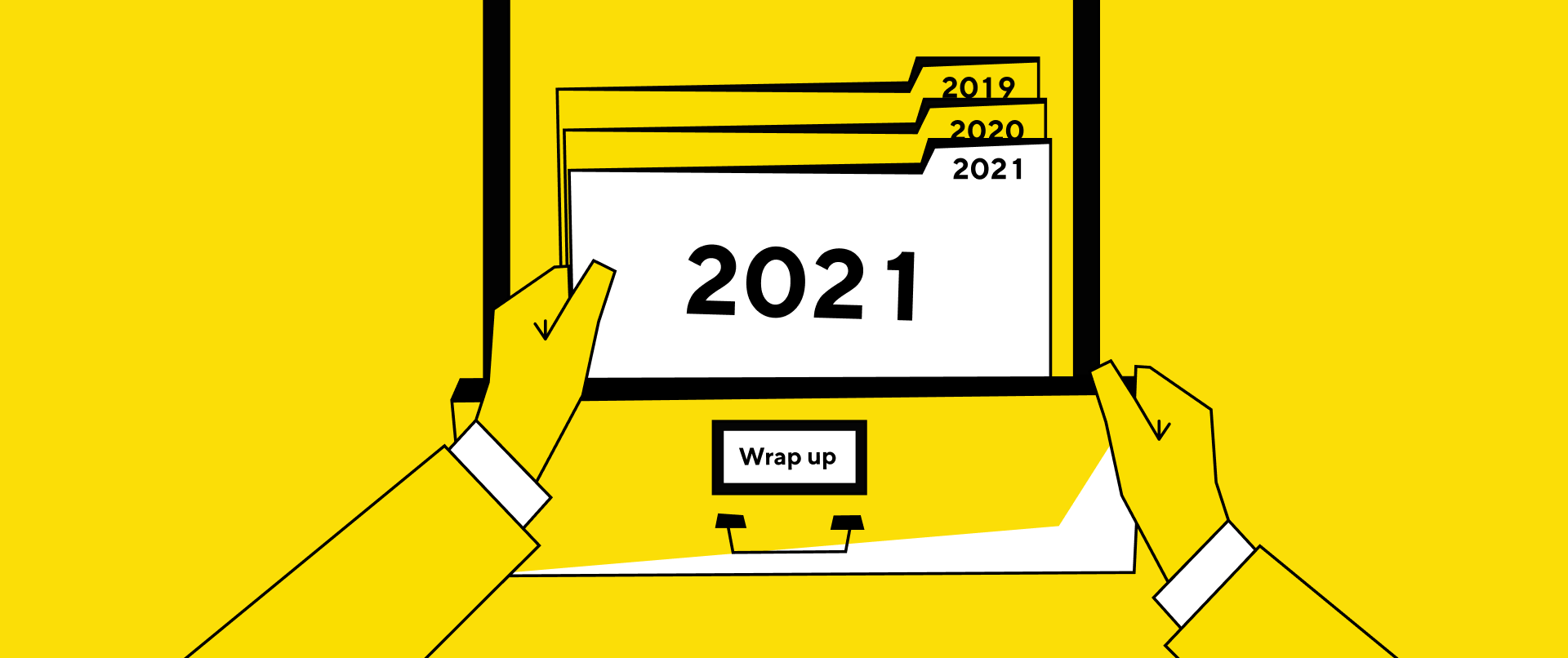 We are not going to lie – most of the team is already rolling cookie dough and unpacking Christmas decoration boxes. But we thought this was the perfect time to reflect and look back at our year, well, at least the businessy part of it.
Bye Lloyds design – welcome Lloyds digital
It had been a while since we were not only designing templates for websites, and we could deliver so much more when it came to digital products. With 18 developers and services covering custom software, mobile and web apps, design and branding, Lloyds digital seemed to encompass way more than Lloyds design. And that is just what we did.
We changed the name, created a new website that better fits our personality, and picked four main values:
No bullshit.
Creative.
Dedicated.
Effective.
All with the intention of presenting ourselves in the most honest way possible.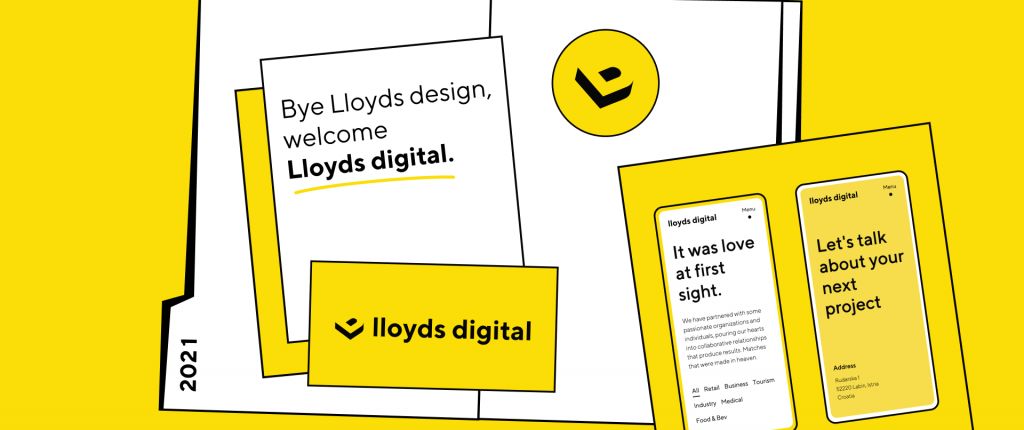 Most reviewed WP Developers Company in Croatia – The Manifest
Our team was very thrilled to find out we were listed as the most reviewed WordPress Developers company in Croatia on The Manifest. It is a business news website whose mission is to gather and verify data, insights, and actionable advice that you need to build your brand and grow your business.
We are honoured to be in the top 3 of such a list, especially since it means that our clients recognized the passion and effort we put in each of our projects.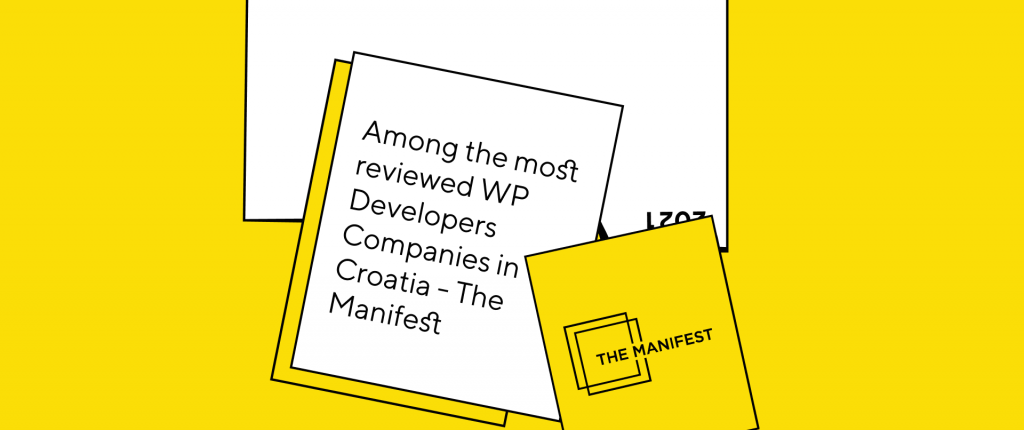 New faces going new places
Backend, frontend, content, office and legal affairs. Seven highly skilled enthusiasts have joined our team and reinforced existing while laying paths for new services. They say seven is a lucky number, and we couldn't agree more!
We ain't foolin' around – at least not when it comes to awards
We are very proud of each product that leaves our digital factory, but we can all agree that receiving awards for them takes things to another level.
The website and webshop we created for Kutjevo winery was granted the Web Excellence Award in the Food & Beverage category. Here we played with overlays to reveal animation, resulting in an entertaining element while the user is scrolling through the webshop and picking his bottles.
Vidgift mobile app won Best Mobile App Award's February contest in the Best New Mobile App category. We helped craft an app that allows users to send flowers and other time-sensitive gifts to recipients, with the option of adding video messages instead of handwritten notes.
Not to brag, but we believe a few awards will be coming our way in the years ahead as well 😉
Lloyds Summer Academy 2021
For the second time around, we have brought motivated young individuals to Lloyds digital, with the aim of providing them with real-life work experience. The meetings, the tools, but also the rollercoasters of emotion we all face as projects move forward. The internship was concluded with diplomas, champagne and cake, of course. If you're interested in applying for the Summer 2022 edition, hit us up at the beginning of March next year.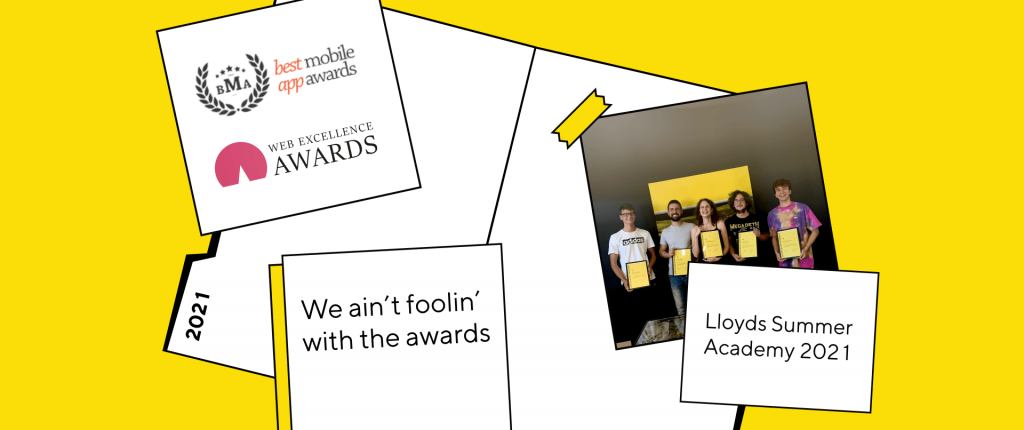 Our first professional photoshoot
Every serious business needs serious employee photos. As it happens, we are not that serious and our photoshoot definitely wasn't! But we had a lot of fun and good laughs. Want to meet the team? Check us out here.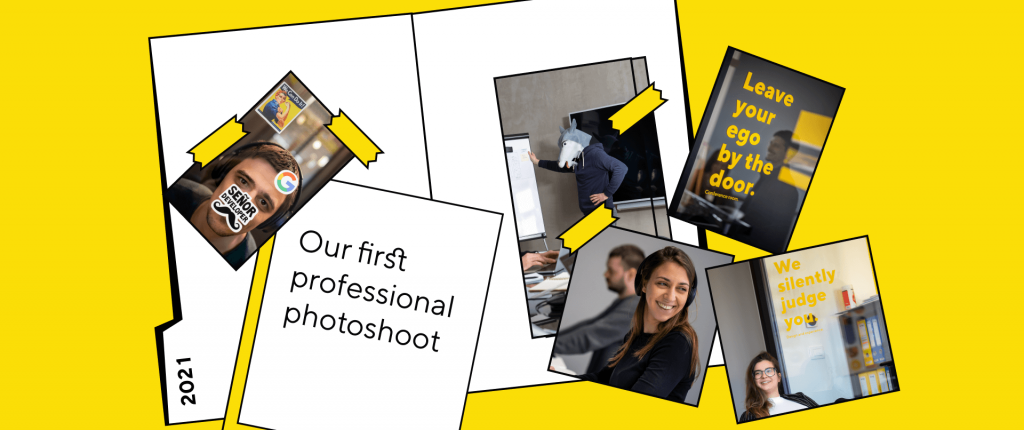 If you got to the end of this – kudos! Thank you for joining us on this ride, and stay tuned cause new ideas have already started rolling.