Back to blogs
News & Views
24. 10. 2022
The Manifest Recognizes Lloyds digital as one of the Most Reviewed E-Commerce Developers in Croatia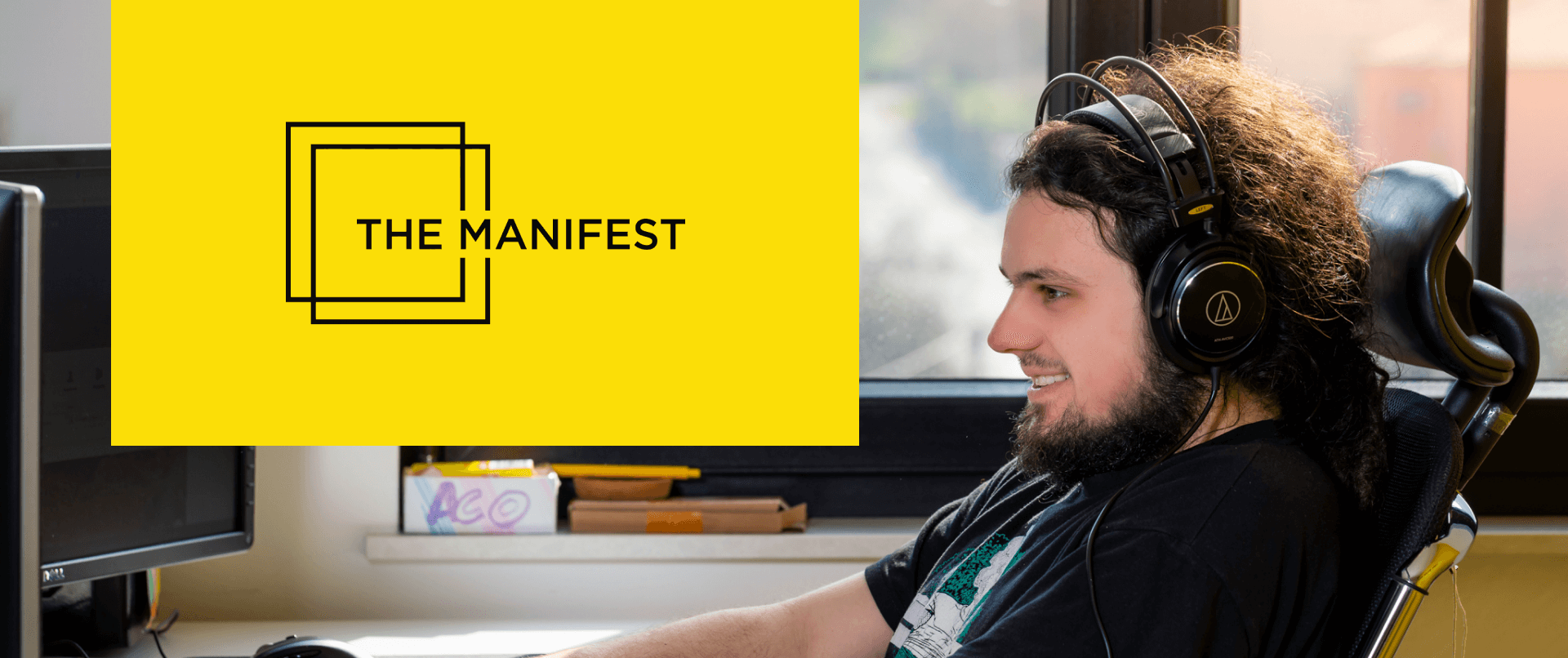 We've seen a huge surge of businesses digitizing their whole processes and services. This had helped in increasing the e-commerce industry's popularity and success. As a matter of fact, Lloyds digital has been at the forefront of this industry.
For more than 7 years now, our company has been crafting digital experiences and solutions in the market. On that note, we are proud to announce our latest award for our incredible dedication to the industry.
The Manifest has named us as one of the most reviewed e-commerce development companies in all of Croatia. This is an incredible milestone for us! It is not every day that we get to be recognized for our invaluable efforts and dedication in the industry.
In case you are wondering, The Manifest is a business guide website that aims to gather and verify the hard data, expert insights, and actionable advice that you need to build your brand and grow your business – to provide the practical business wisdom that manifests in your success. 
We would like to thank our amazing clients for helping us achieve this incredible award. Lloyds digital team is very grateful for the chance of creating amazing solutions and products for amazing businesses such as yours. It has been an incredible journey and we can't wait to see what's in store for us in the future.
Kick off your project with us! You're in for a wall-breaking ride! Tell us about yourself, your wants, needs, and dreams. And of course, a bit about your business idea.