Back to blogs
News & Views
05. 05. 2023
Lloyds digital is the newest member of Pangea's elite vendor community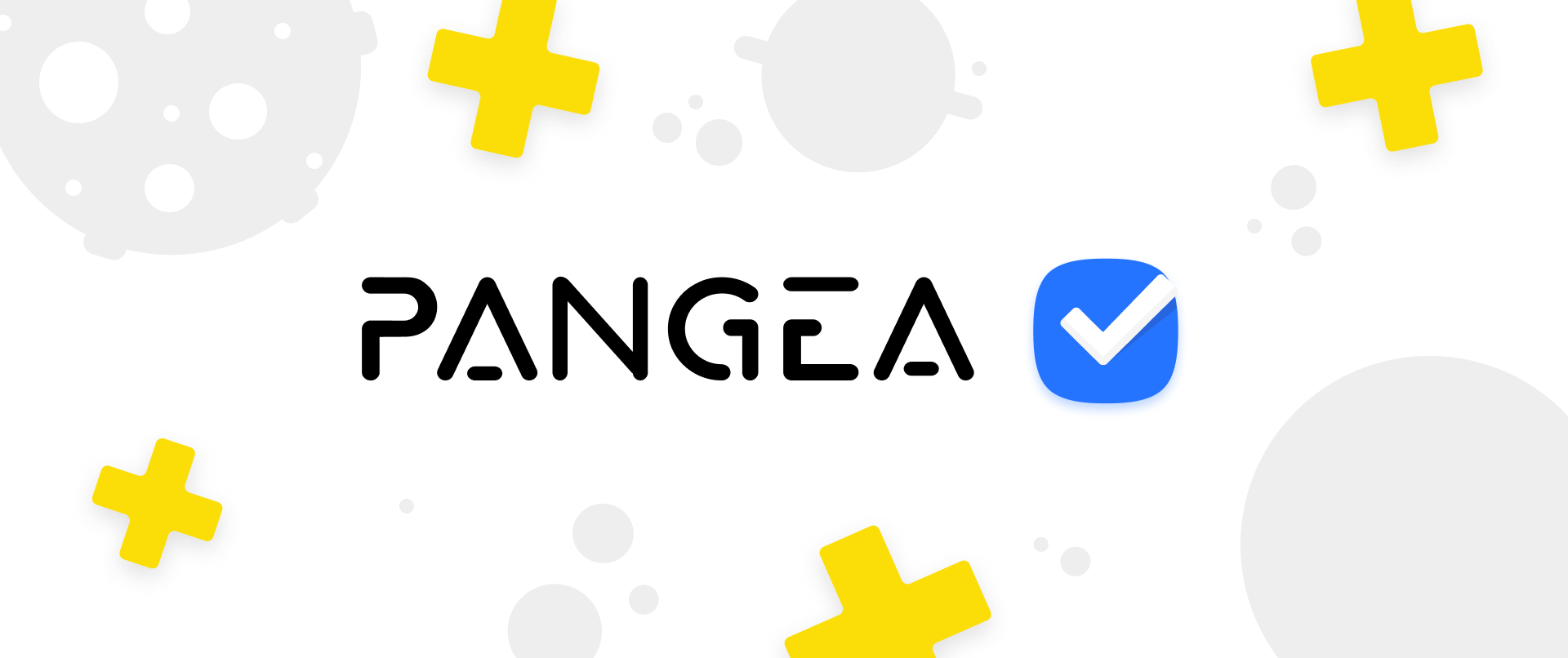 Exciting news! Lloyds digital has recently achieved Pangea vendor verification. As part of the top 7% of software engineering vendors globally, we can now provide unparalleled transparency and authenticity to future clients and allies through our verified Pangea profile.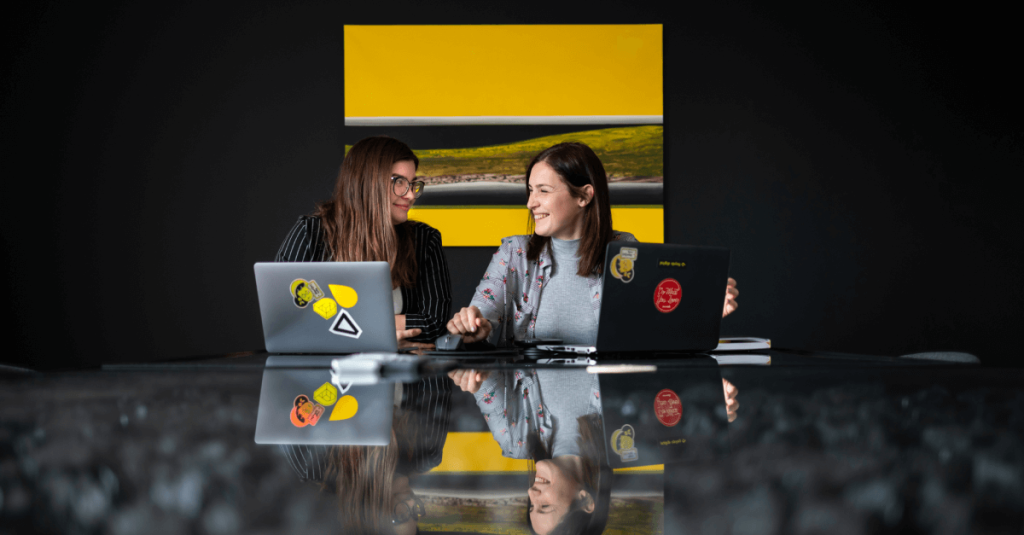 Why Pangea Verification was Our Natural Choice
At Lloyds digital, we take pride in our commitment to quality and transparency. This is why undergoing the rigorous Pangea verification process was the natural choice for us. By deep-diving into various topics such as business strategy, culture, technology, recruitment and project metrics, we gained a better understanding of our own organization. It allowed us to identify strengths and weaknesses and uncover blind spots we were previously unaware of.
Our Experience with Pangea Verification
The Pangea verification process was a remarkable experience for us. The level of professionalism and thoroughness shown by the Pangea team was unparalleled. With their expertise, we were able to detect areas for improvement and document core internal processes that will be accessible to prospective allies with one click through our Pangea data room. This way, potential clients can have unprecedented trust and transparency when considering partnering with Lloyds digital.
What We Learned and Achieved from the Verification Process
Through the verification process, we discovered that one of our biggest strengths lies in our team culture and health, earning a score of 9.1 out of 10.0. It highlights our dedication to creating a positive work environment and nurturing strong relationships among colleagues. However, we acknowledge that there's always room for improvement, such as in the areas of personal growth, feedback and recognition, and knowledge sharing. By focusing on these aspects, we can provide even better service to our clients and enhance our offerings further.
Looking Ahead as a Pangea Member
Being a verified member of the Pangea community, our primary objective is to continue delivering top-quality services and foster long-lasting relationships with our allies. We firmly believe that by being part of the Pangea community, we can create more trust and transparency in the software engineering industry. In turn, this will pave the way for more innovation and collaboration with other top-tier vendors. We're excited about the opportunities to come and look forward to contributing to the growth and success of the Pangea community.
We're thrilled to be part of the Pangea community, and we can't wait to see what the future holds for us!