Back to blogs
News & Views
24. 01. 2022
An ode to a Lloydsful year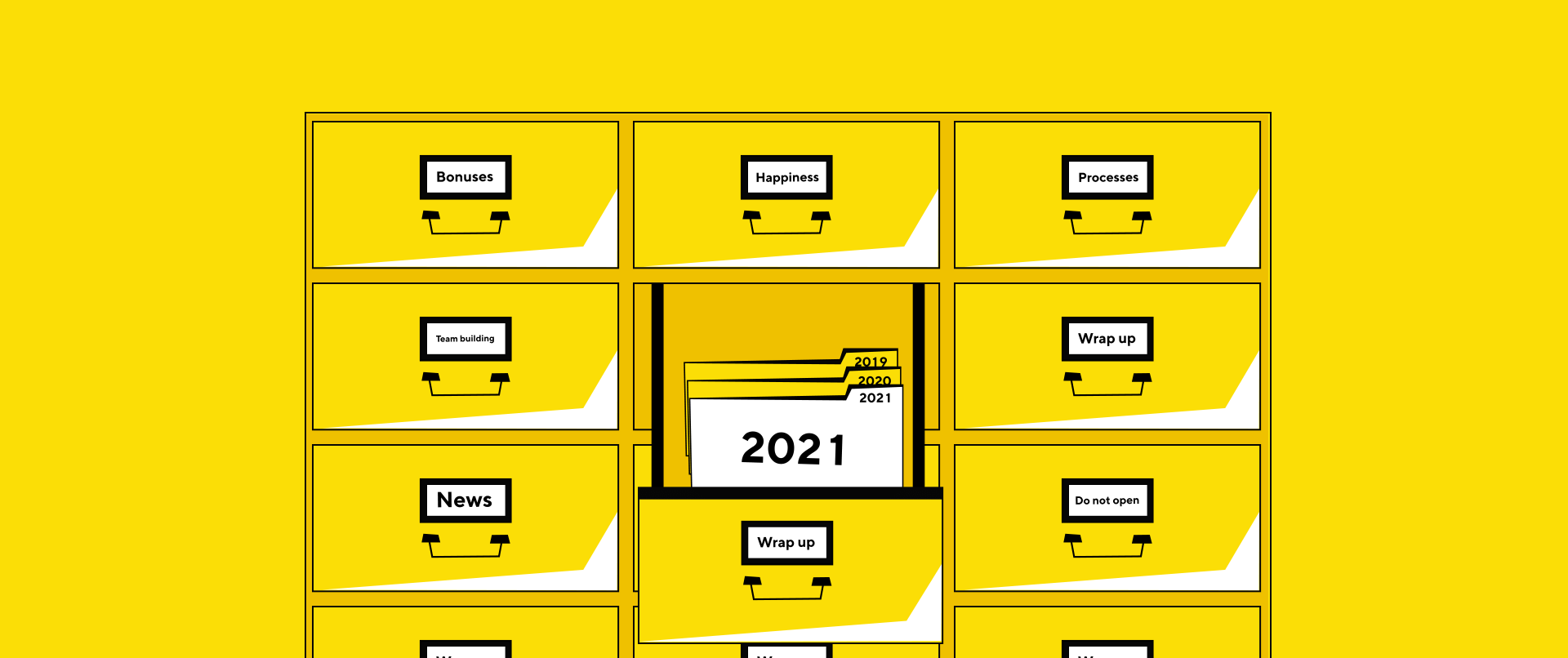 Last year has been a long one here at Lloyds digital. A lot of projects, existing and new clients, new people on board, and especially new stories to tell grandchildren when we're old and wrinkled. 
We are very proud of what we accomplished, but also of the process behind, the challenges, the learnings, the occasional tears (if we're being honest). However, it all becomes worth it once the projects are delivered, and you receive great feedback on what you did.
A few mentions we really want to share
Don't be fooled by the rocks that we got – Lloyds Design mentioned in Erste Bank's article is – us. The article (in Croatian) talks about keeping human touch in the digital world, and how passion is the key element of improvement.
We had a good time designing and developing a new website and webshop for Kutjevo, Croatia's oldest winery. With overlays and animation triggered on scroll, we succeeded in crafting something entertaining for the user and received the Web Excellence Award in Food & Beverage category.
We also helped create the Mastercard Uplift website, dedicated to micro, small and medium entrepreneurs. We really liked the project, and the project team really liked Domagoj, our CEO – hence you can read an inspirational interview with him here.
This is, understandably, not a comprehensive list. But we still wanted to do a little recap of 2021 and its exciting events. Staying humble, but marching towards the future like the pros.
We look forward to seeing what this new year brings!